Principal's Profile
Lee A. Goss, C.P.A.
Principal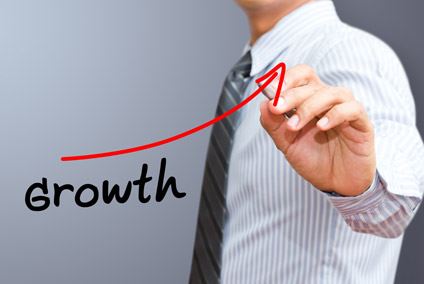 Mr. Goss is a Certified Public Accountant licensed by the State of California. He is a member of the American Institute of Certified Public Accountants, the California Society of Certified Public Accountants and the National Association of Black Accountants.
Mr. Goss started his career at Deloitte Haskins & Sells (Currently Deloitte) where he continued until earning the title of Senior Manager before starting his own firm in 1991. He has worked extensively with closely held entities and their shareholders/partners/members. This experience includes tax planning and compliance, review of client-prepared business plans, preparation of financial statements and other governmental filings.
Mr. Goss has developed experience in virtually all phases of public accounting, including audit, taxation, general business consulting, and mergers and acquisitions.
Mr. Goss holds a Bachelor of Science degree in Accounting from California State Polytechnic University, Pomona.
Mr. Goss served for 11 years as commissioner for the City of Monrovia's Community Services Division. He has also served as a board member for the Salvation Army (Red Shield Youth Center) and the United Nations Association (Pasadena/Foothills).